Testimonial of Lucie and Jean-Marc
« WOW et MERCI Carole pour la vente de notre triplex!
 
Voici l'importance et les avantages de se faire représenter par un courtier immobilier :
Ton professionnalisme et ton expérience ont permis de vendre rapidement et à un prix plus élevé.

La mise en marché (photos/description) était de qualité supérieure mettant en valeur l'immeuble.

Se faire représenter par un courtier immobilier n'est pas seulement d'avoir quelqu'un pour nous accompagner ou être présent lors des visites, c'est beaucoup plus :

Carole connait les lois et règlements, c'est elle qui nous a expliqués et complétés les documents (mandat, offre d'achat, déclaration du vendeur, etc). Soyez assuré qu'elle aime et connait son travail et cela se reflète sur la qualité et la connaissance de son expertise.

La vente ou l'achat d'une propriété étant des transactions très importantes dans notre vie, choisissez Carole et la transaction sera une bonne expérience.

Confier le mandat à Carole et vous n'aurez pas toute la paperasse à comprendre, à compléter et à analyser et il y en a beaucoup et vous ne voulez pas de surprises rendu chez le notaire.
Encore une fois Carole merci et nous te référerons chaudement et te recommanderons à tous ceux qui te contacteront pour réaliser leurs projets immobiliers. »
Lucie et Jean-Marc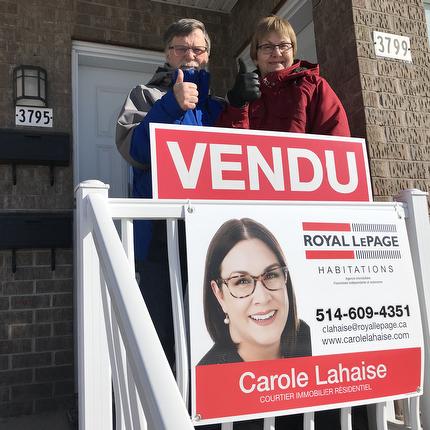 Customer Testimonial
" As a new real estate investor, this was my first rental property purchase; therefore I was nervous and wary. Nevertheless, Carole held my hand and helped me all the way to make it as painless as possible. The unit she recommended got me a tenant the first day I advertised it. I highly recommend her if anybody is looking for an enthusiastic professional who obviously loves real estate. 🏢 👌"
Norman Tam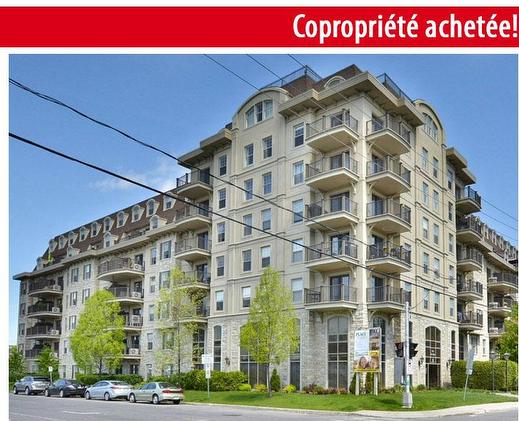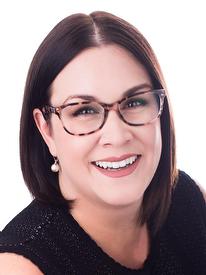 Carole Lahaise
Courtier immobilier résidentiel
Computer-literate, perfectly bilingual analytical woman with great interpersonal skills. Having occupied Facility Manager and Construction Project Manager positions, my strengths are my professionalism, my integrity and my efficiency. At 41 years-old, I exude experience and maturity.  I proud myself in bringing satisfactory results to my customers. My passions are real estate, home staging, renovations and design. Therefore, I am well equipped to assist you in your endeavors.
Contact
I am here to help with all your real estate needs and questions. Let me know what's on your mind and start a conversation.
Home Valuation
For most people, their house is their single biggest investment. Find out how much your investment is worth with a no-obligation market valuation.
Find a Dream Home
If you are in the market for your "Dream Home" then I would love to help. Simply fill out my Buyer Registration card and I will have suitable new listings emailed to you as soon as they come on the market.